Article
220 books submitted, 135 publishers registered
---
12.01.2021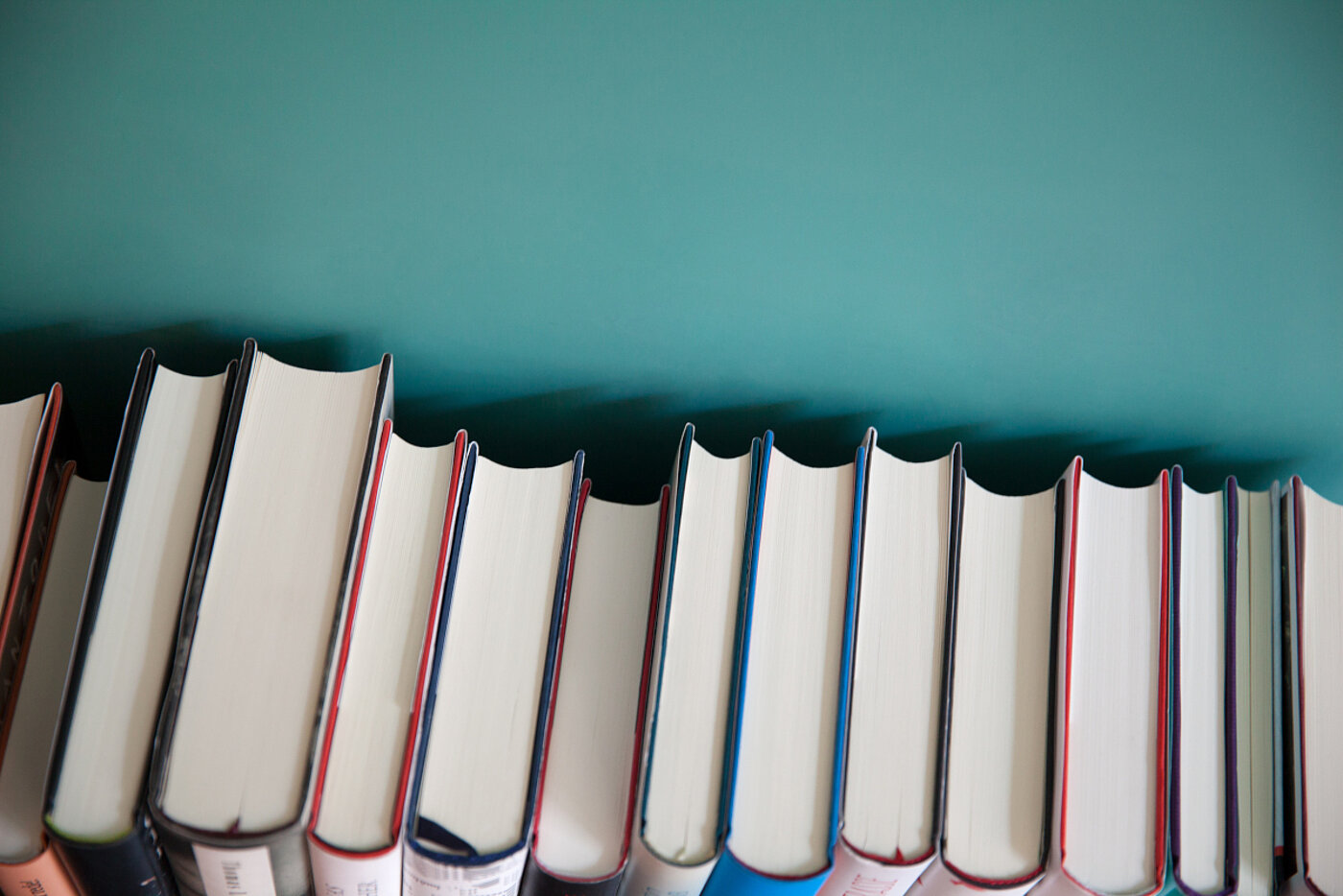 135 German-language publishers have put titles into the running for the German Non-Fiction Prize. The publishers submitted a total of 220 titles to compete for non-fiction book of the year 2021. 115 of these publishers are based in Germany, 8 in Austria and 12 in Switzerland.
Each publisher was allowed to submit a maximum of two monographs, published or to be published between May 2020 and April 2021, when the nominations will be announced. In addition, each publisher could recommend up to five further titles from their own programme. This list of recommendations comprises 184 titles. The jury for the German Non-Fiction Prize may request additional titles from this list.
The Stiftung Buchkultur und Leseförderung des Börsenvereins des Deutschen Buchhandels (Foundation for Book Culture and the Promotion of Reading of the German Publishers and Booksellers Association) will award this prize, worth a total of 42,500 euros, to an outstanding non-fiction book written in German that inspires social debate. The winner will receive 25,000 euros, the seven nominees 2,500 euros each.
Minister of State for Culture Monika Grütters is patron of the German Non-Fiction Prize. The Deutsche Bank Stiftung (Deutsche Bank Foundation) is the main sponsor of the prize, which is also supported by the Stiftung Humboldt Forum im Berliner Schloss (Foundation of the Humboldt Forum in the Berlin Palace).