Article
The jury 2021 has been appointed
---
03.11.2020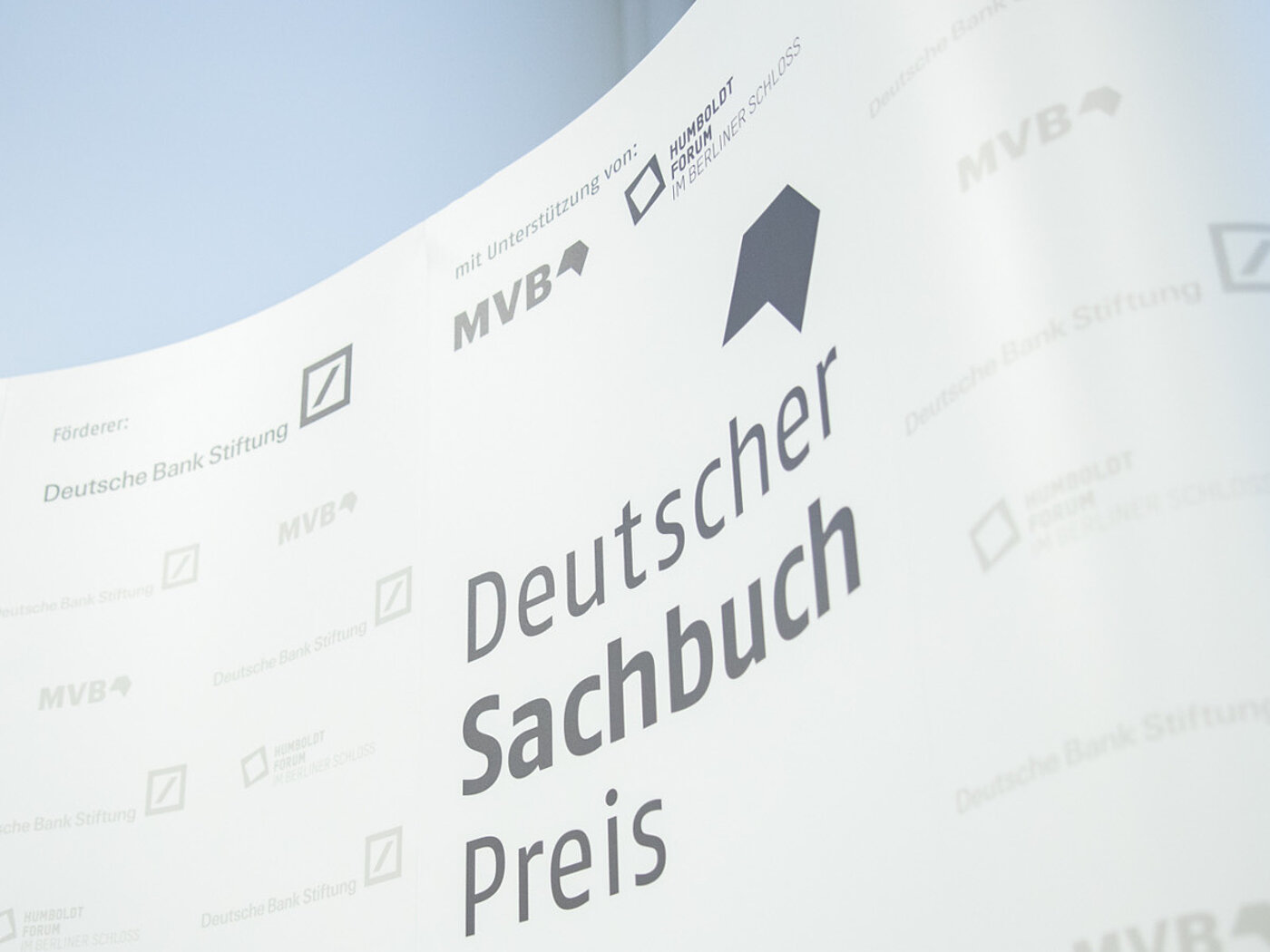 The jury for the German Non-Fiction Prize 2021 has been chosen. The Akademie Deutscher Sachbuchpreis (German Non-Fiction Prize Academy) has appointed the following seven experts from the fields of non-fiction criticism, journalism, science and the book trade to the jury:
Dr Klaus Kowalke ("Lessing & Kompanie" bookstore)
Tania Martini (die tageszeitung)
Dr Jeanne Rubner (Bayerischer Rundfunk)
Denis Scheck (ARD)
Hilal Sezgin (independent author)
Prof Dr Barbara Stollberg-Rilinger (Wissenschaftskolleg zu Berlin – Berlin Institute for Advanced Study)
Dr Kia Vahland (Süddeutsche Zeitung)
The members of the jury will decide who will receive the German Non-Fiction Prize 2021. During their first joint meeting, the members of the jury will appoint their spokesperson. To ensure the greatest level of independence for the award, the Akademie Deutscher Sachbuchpreis selects a new jury every year. It is possible to serve as a member of the jury more than once.