Article
This is the jury of the German Non-Fiction Prize
---
02.11.2022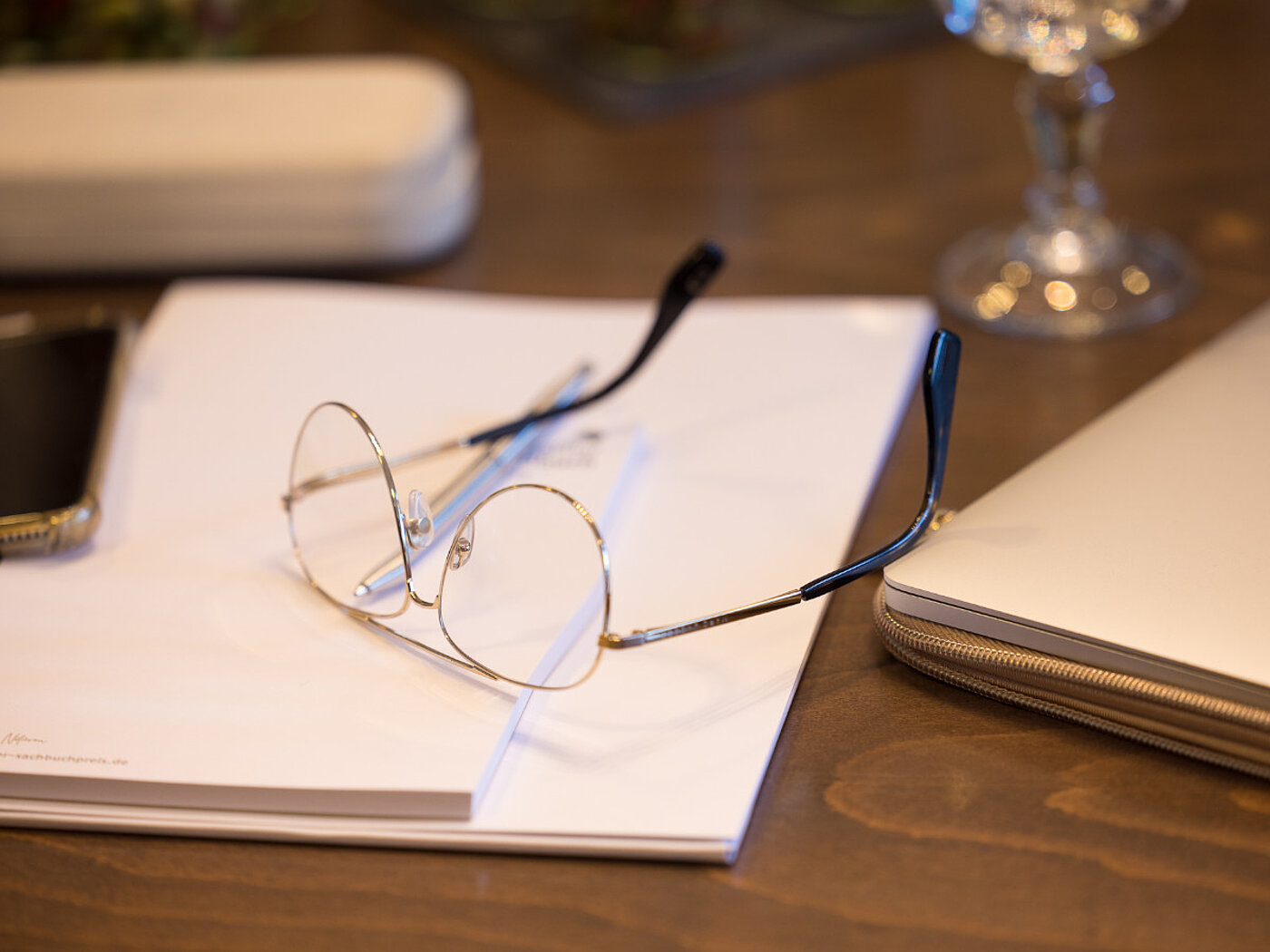 The Akademie Deutscher Sachbuchpreis (Academy of the German Non-Fiction Prize) has appointed to the jury the following seven experts from the areas of non-fiction criticism, journalism, science and the book trade:
Prof. Dr. Julika Griem (Institute for Advanced Study in the Humanities [KWI] Essen)
Stefan Koldehoff (Deutschlandfunk)
Michael Lemling ("Buchhandlung Lehmkuhl" bookshop)
Prof. Dr. Markus Rex (Alfred Wegener Institute)
Dr. Jeanne Rubner (Technical University of Munich)
Dr. Adam Soboczynski (Die ZEIT)
Dr. Mirjam Zadoff (Munich Documentation Centre for the History of National Socialism)
The members of the jury will decide who receives the German Non-Fiction Prize 2023. At their first joint meeting, they will appoint their spokesperson. The Akademie Deutscher Sachbuchpreis selects a new jury every year. It is possible to serve as a member of the jury more than once.