Article
Dr. Jeanne Rubner is jury spokesperson 2023
---
10.01.2023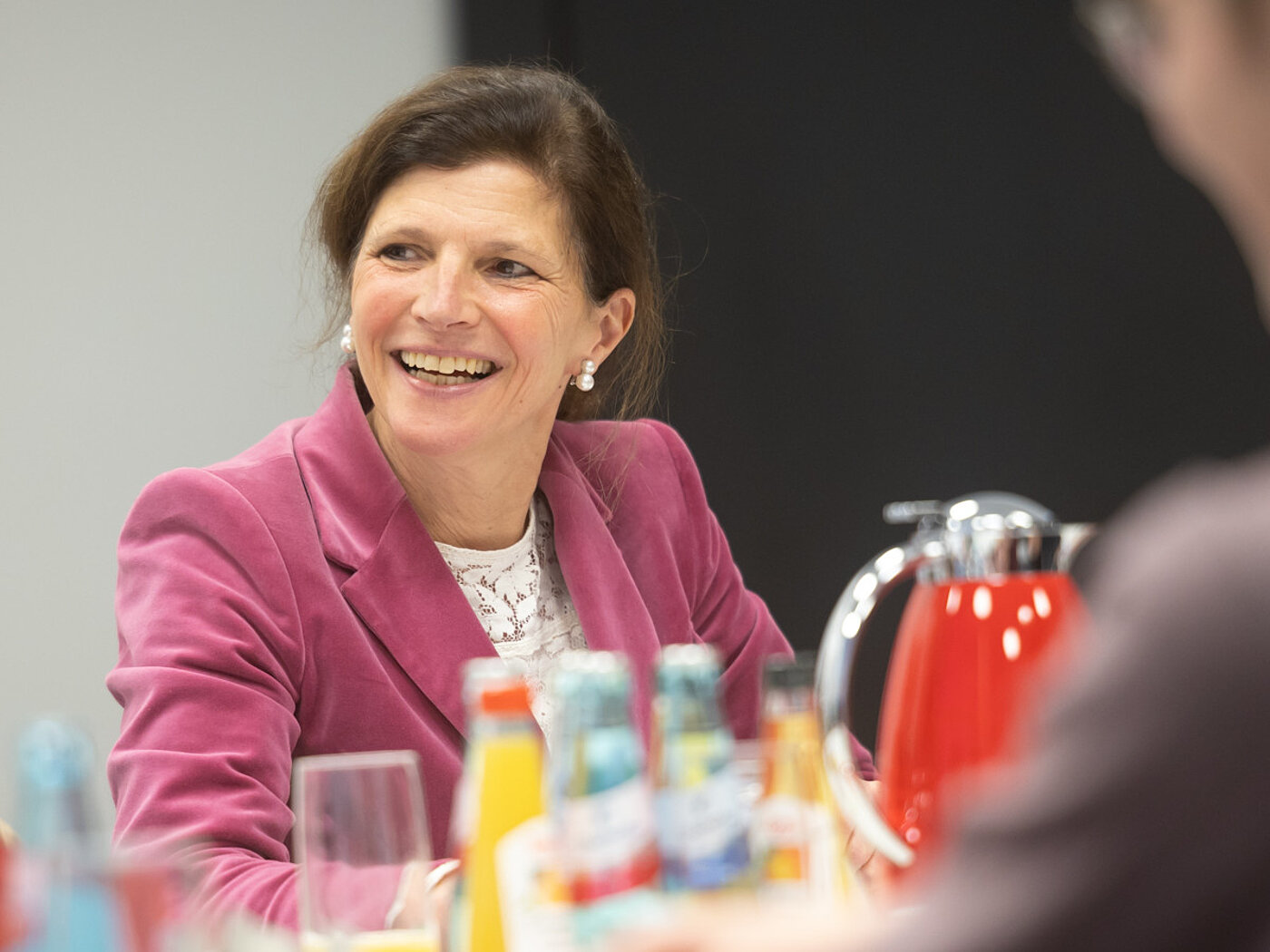 The jury members of the German Non-Fiction Prize 2023 appointed Dr. Jeanne Rubner (Technical University of Munich) as their spokesperson. The jury:
Prof. Dr. Julika Griem (Kulturwissenschaftliches Institut Essen – Institute for Advanced Study in the Humanities Essen)
Stefan Koldehoff (Deutschlandfunk)
Michael Lemling (Buchhandlung Lehmkuhl – "Buchhandlung Lehmkuhl" bookshop)
Prof. Dr. Markus Rex (Alfred-Wegener-Institute)
Dr. Jeanne Rubner (Technische Universität München – Technical University of Munich)
Dr. Adam Soboczynski (Die ZEIT)
Dr. Mirjam Zadoff (NS-Dokumentationszentrum München – Munich Documentation Centre for the History of National Socialism)
The jury will select the winning title through a two-stage process. First, the jurors will compile a list of nominations comprising eight titles, which will be announced on 18 April 2023. From this selection, they will then choose the non-fiction book of the year. The winner will be announced at the award ceremony in the Small Hall of the Elbphilharmonie concert hall in Hamburg on 1 June 2023.